Now we have all heard about the trend of flipping houses. But, does it actually work? Could you make a profit or is it just a trend TV stations are making money off of?
---
Flipping is back and here to stay! That may sound surprising for homeowners who saw their equity dissolve last year. However, data shows that buyers who purchase a home and then resell it within six months, otherwise known as house flippers– are returning to the market. Here are some fun tips to make you a house flipping pro:
ARV:
You must know what ARV means. ARV stands for the "After Repair Value" of the property you're potentially going to flip. This is the amount that the house or property will sell for AFTER it's repaired or flipped, so to speak. Knowing that you have made a smart investment is extremely important!
Your goal when investing is 70% meaning, you buy and rehab the house for 70% or less of what the final selling price will be. If you go over this number you will see little to zero profit and this is not going to be good for anyone! Remember, the magic number for real estate investing and house flipping is always 70%.
Local Market:
It doesn't matter what the "successful" flipping house shows are doing on TV. You need to focus on you and your market. It is imperative that you know what is going on in your town and you need to find that "niche" and always stay on top of it.
Are you in an area or town with rising prices?
What kind of neighborhood is the Is the property you want to buy in?
How about the schools, community, crime rate?
What about the demographics?
Knowing the information will help you wisely choose your niche and figure out your profit margin. Doing the needed work before hand will help you decide what type of house to flip and will set you apart and make you successful. You need to do research and find out what the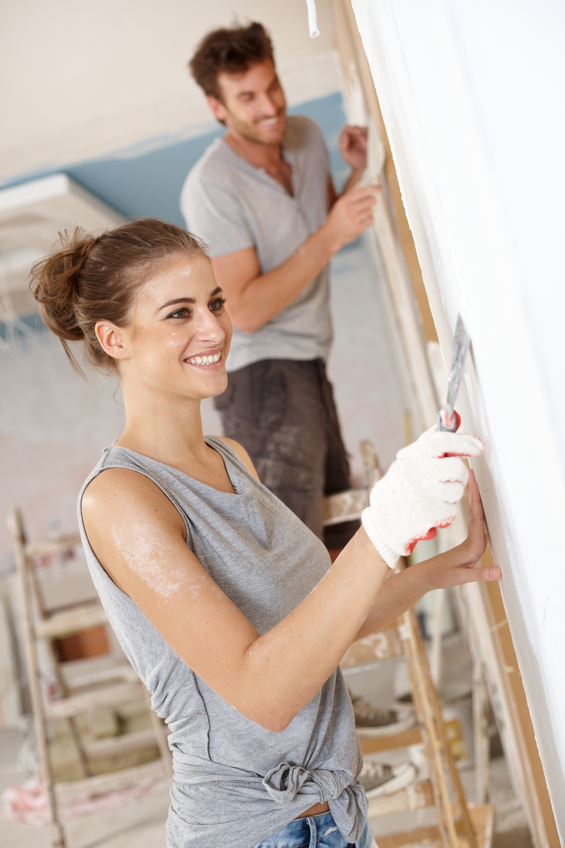 average amount of days properties like yours will sit on market. Not only will this help you make a good deal but also help you negotiate prices (buy low, and sell high).
When you know your market, it can mean the difference between buying and holding a property for a few months or several years, so make sure you know your stats!
Show Off:
You're going to do the work, make sure it pays off. Make a list of what you did and let the buyers, agents, inspectors, and appraisers see it.
Show them step-by-step every renovation and what will be replaced or added onto this home. For example, If you replaced the roof, let them know. They need to see it, because it creates peace of mind for a potential buyer. Let them know about every warranty and new or old item that went in or out of this home! Poeple like a sense of security when buying a home. After all this is the cornerstone of their life.
---
By creating value you increase the listing price when the property goes up for sale! Also wrote it all down and put it all in a binder and leave it on the table. Again, this will give potential buyers a sense of security, of they can see it, they can believe it! That's how you sell a house!